Join our FREE online event
Wednesday, June 7, 2023
12:00 p.m EST | 5 p.m. GMT
Strategies from a Lecturio Coach with Hunter Goldsmith
Step 1: Create your free Lecturio account
Step 2: Enter your email address and register
You are already registered? Log in
We're saving you a seat, just enter your first name and email:
In our upcoming session, Coach Hunter Goldsmith will help you: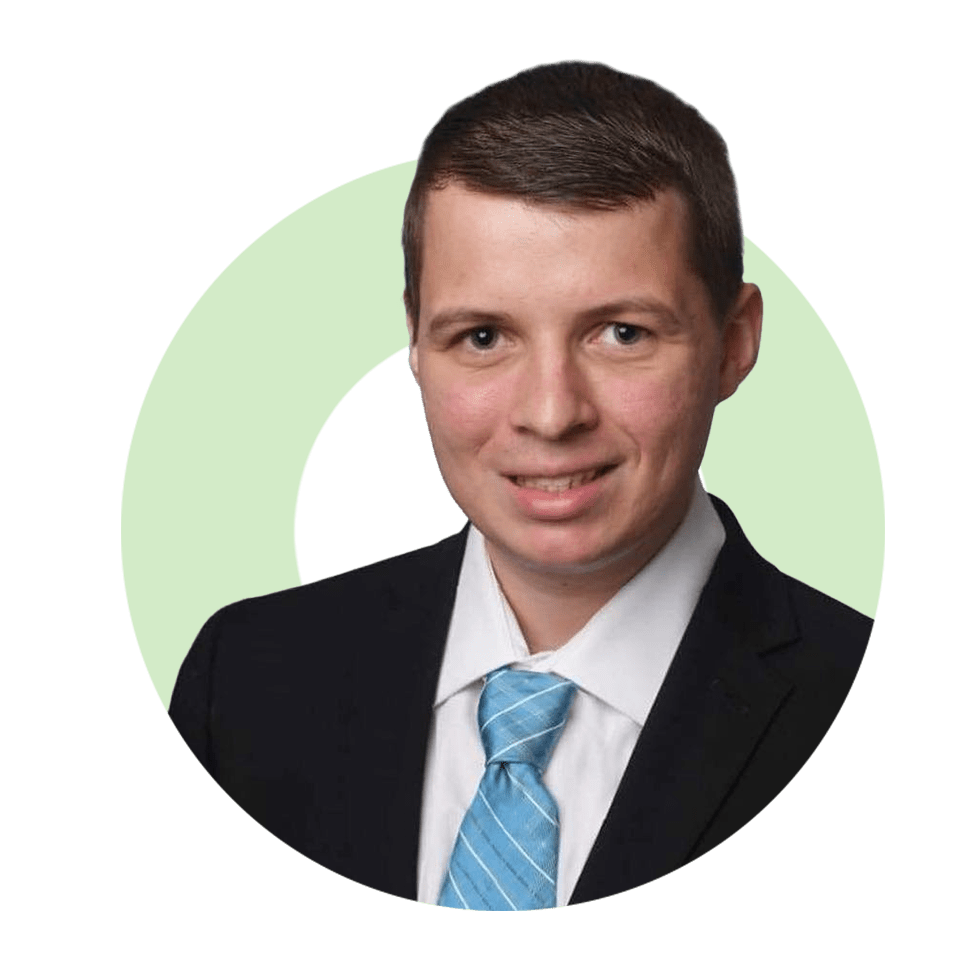 Coach Hunter Goldsmith
Hunter Goldsmith, MD, is a Coach with Lecturio and an incoming resident physician specializing in PM&R. He attended medical school at The University of Vermont and completed his undergraduate studies at Stony Brook University. Prior to joining Lecturio, he worked as an academic tutor for 10 years. It was during this time that he developed a passion for mentorship and assisting students in achieving their goals. Hunter enjoys helping students who are facing challenges in medical school and guiding them with strategies to succeed.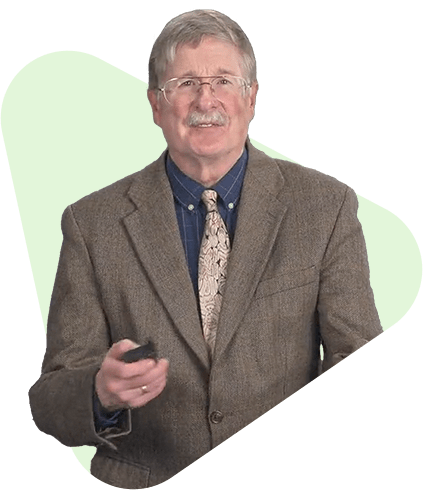 Richard Mitchell, MD, PhD
Dr. Richard N. Mitchell is the Lawrence J. Henderson Professor of Pathology and Health Sciences and Technology, at Harvard Medical School in Massachusetts, USA. He obtained his PhD in Cell Biology and Immunology from Rockefeller University in 1980, and his MD from Harvard Medical School in 1984. Currently, he is Program Director of the Health Sciences and Technology Education and Curriculum at Harvard Medical School. Due to his achievements, he earned the ASIP Robbins Distinguished Educator Award in 2013. Within Lecturio, Dr. Mitchell teaches courses on Pathology.